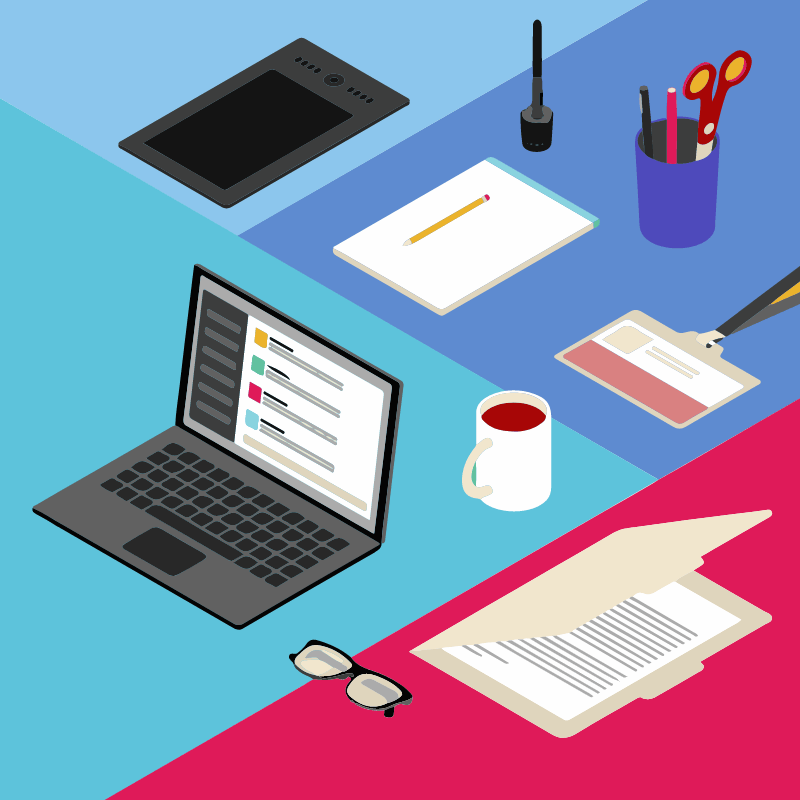 Visual identity, Illustration, Photography
Creation of the logo and the corporate identity of your company.
Business cards, flyers and advertising formats.
Graphic design of catalogs.
Illustration and icons for your website.
Photography and photo retouching.
Animations and video.
Animated presentations.
Creation in visual identity
Illustrations for your projects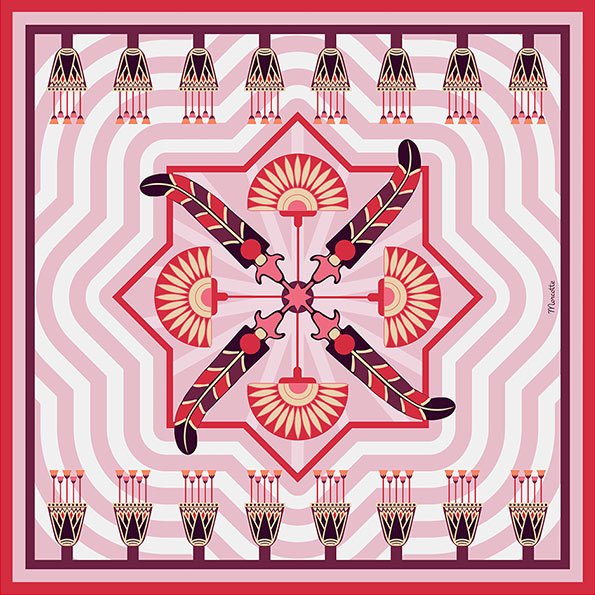 Morcotte, silk scarves
New collection of scarves. Morcotte brand. Inspiration with Egyptian motifs.
12 illustrations designed for printing on silk, original creations by Cristina Alejos.
100% silk scarves.
Other illustration and photography works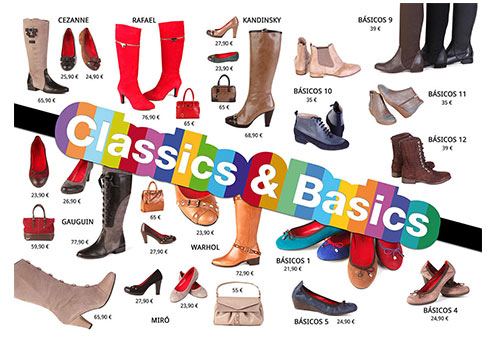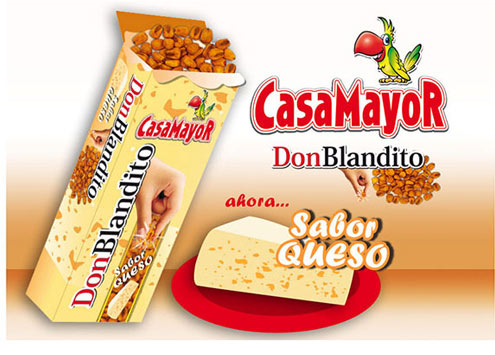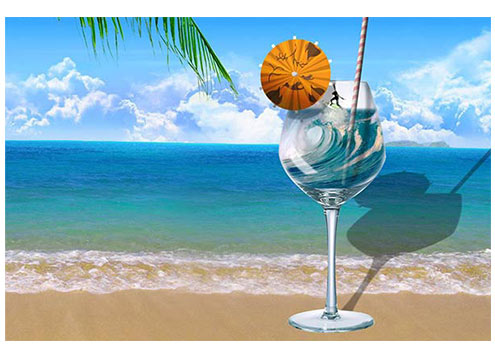 Services in graphic design, visual identity, logo creation, illustration and files for printing
Art and multimedia realizes the complete visual identity of your brand: creation of logos, design of business cards, advertising on paper, posters and posters, images for your website and other image formats that your company may need in its marketing and corporate communications.
Creation of logos, brand design, style guides and visual identity manuals
We are specialists in creating logos and corporate identity: Visual identity manuals are a document that collects the main graphic elements of the brand to explain how to apply them both online and offline.
The style guides are a series of rules that are applied in a website to continue with the coherence of the brand and to all the communications of the company.
Business cards
The conception of your corporate cards. Discover different papers and effects to get a business card that expresses the identity of your company.
Print advertising
The advertising formats most used by companies are flyers or brochures, they summarize the services or products of the company and it is an effective communication for customers.
Posters and roll-ups
Used mainly in events and offices, large formats decorate the spaces used to send the message in a simple way.